About Us
Founded in 1897, the Wilson Chamber of Commerce is a 501c6 registered business association with the mission to build a market where businesses prosper.  We are the only fully-staffed chamber of commerce in Wilson County, North Carolina, and serve the business community of the greater Wilson area, including the City of Wilson, Black Creek, Elm City, Saratoga, Stantonsburg, Lucama, Sims, and portions of Kenly, Bailey, and Sharpsburg.  The Wilson Chamber of Commerce is governed by an independent Board of Directors.  We are not a government agency or subsidiary, branch, or division of either the North Carolina or United States chambers of commerce.
Need a little advice or inspiration?  Check out our Simons Says... blog for insight into the Wilson business community!
Read the latest
BUILDING A MARKET WHERE BUSINESSES PROSPER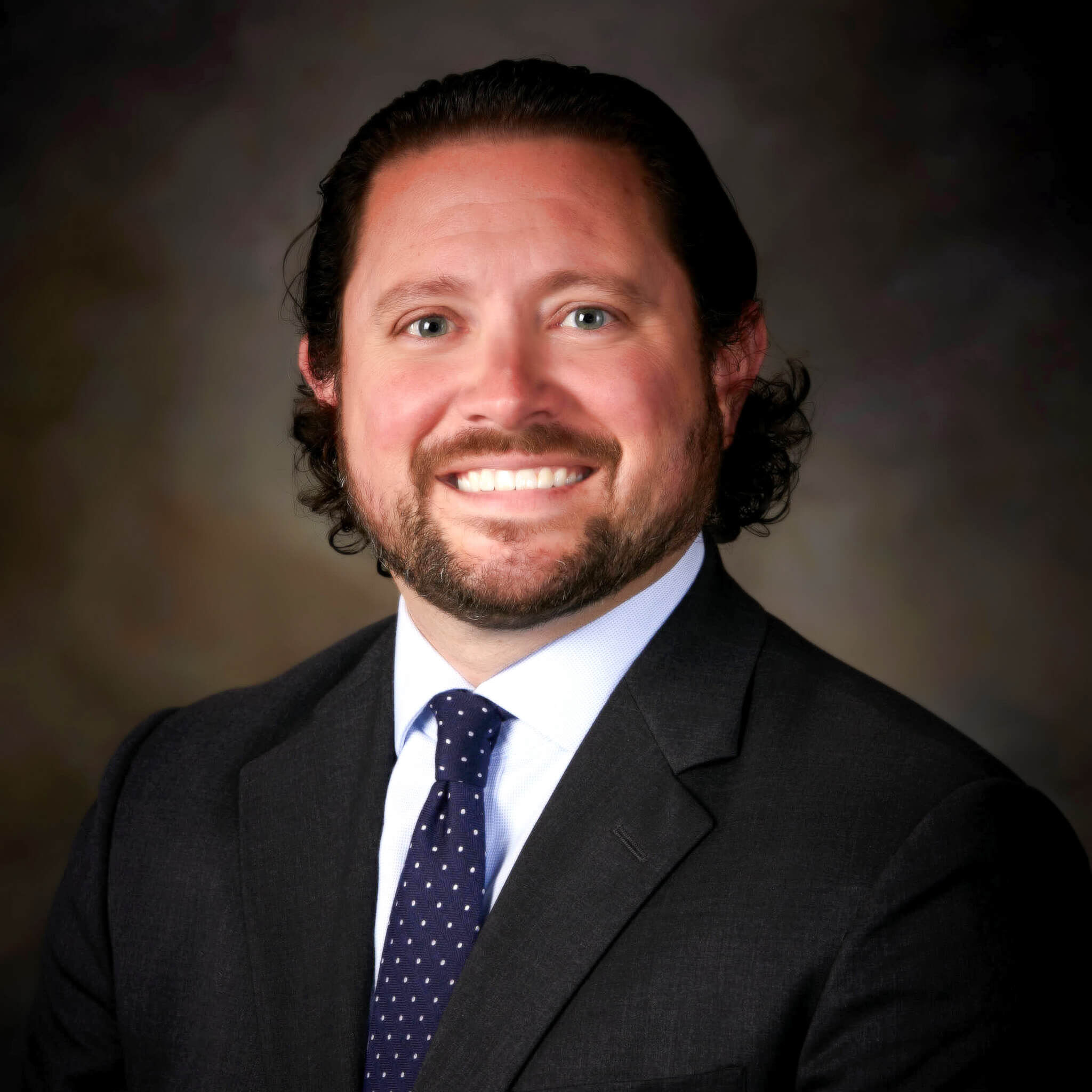 Ryan Simons
President
Wilson Chamber of Commerce
Carletha Ward
Chair
Legacy Life Coaching & Consulting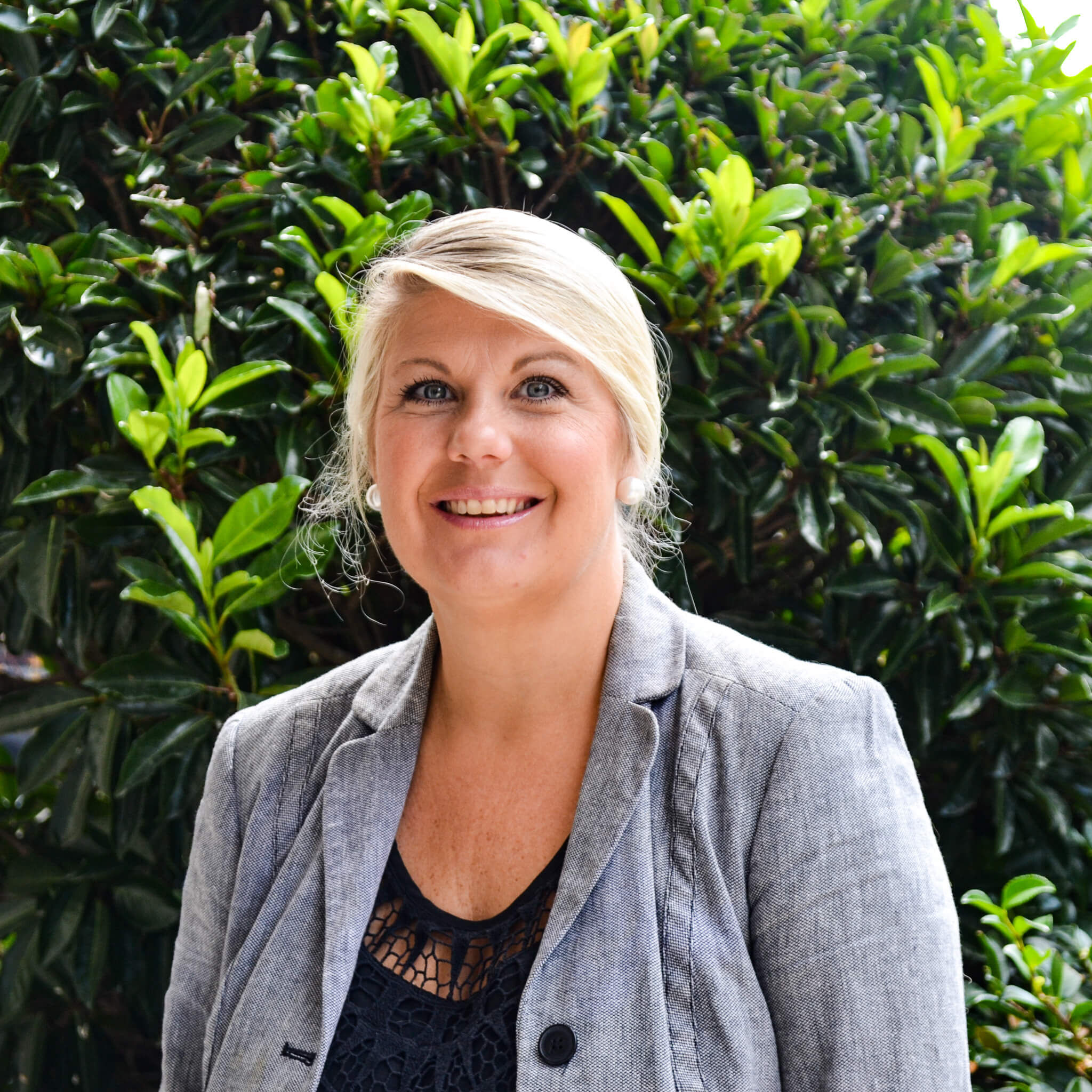 Heather Mercer
Todd Anderson
Immediate Past Chair
KS Bank
Networking.  Advocacy.  Marketing.  Education.