Diamond Tier Chamber Champions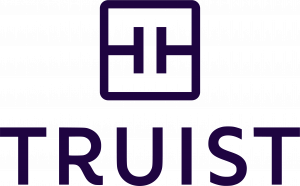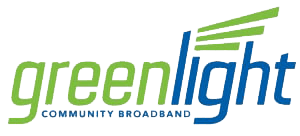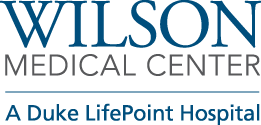 Chamber Champions at our Diamond-level membership tier have achieved the pinnacle of business success in Wilson.
Truist has roots in Wilson that date to 1872, and is one of the few remaining businesses that predate the founding of the Chamber in 1897.  It has grown to become one of the largest and most respected banks in the United States, and was the only bank in Wilson to survive the Great Depression.  Formerly known as BB&T, Truist remains one of Wilson's largest employers.  The 1903 Branch Bank & Trust Building still exists at the corner of Nash and Goldsboro Streets in historic downtown Wilson. In late 2019, BB&T merged with SunTrust to become Truist.
Bridgestone Americas Tire Operations has grown to become Wilson County's largest industrial employer, having operated continuously since 1974.  The tire manufacturer has attained numerous accolades for its environmental stewardship, production efficiency, and employee relations.  In recent years, the plant has announced several expansions, becoming one of the most productive facilities in the Bridgestone portfolio.
Greenlight Community Broadband is Wilson's citizen-owned fiber optic broadband network.  The network provides fiber-to-the-home capability to every residence in the city limits, with capacity surpassing gigabit speed.  Considered among the state's most innovative infrastructure projects, Greenlight has earned Wilson the title of North Carolina's "Gigabit City".  Because the service is community-owned, the service has become an affordable - yet invaluable - engine for economic growth in Wilson.
Wilson Medical Center is a 294-bed facility providing services to residents of Wilson County and surrounding communities for more than 55 years. They offer an array of services, including orthopedics, cardiology, general surgery, women's care, emergency medicine and imaging and have nine multi-speciality physician clinics. In 2016, Wilson Medical Center began and $100+ million transformation. These renovations are designed to make the hospital a leading choice for healthcare in our region.
Philip Morris International is widely known as a cigarette company, but in 2016 it announced its new purpose: To deliver a smoke-free future by focusing its resources on developing, scientifically substantiating, and responsibly commercializing smoke-free products that are less harmful than smoking, with the aim of completely replacing cigarettes as soon as possible. These innovative alternative products do not burn tobacco or create smoke, and therefore emit significantly lower levels of carcinogens and other toxic substances than cigarettes. (PMI, 2022)
Gold Tier Chamber Champion

Silver Tier Chamber Champions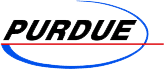 Bronze Tier Chamber Champions