The Chamber Accelerators are composed of member businesses who have chosen to help accelerate the Chamber's program of work by sponsoring one or more of our premier events. By sponsoring events, they not only contribute financially but also demonstrate a commitment to the Chamber's mission of building a market where businesses prosper. Through their support, these businesses not only gain visibility and networking opportunities but also become integral partners in driving the success of initiatives that enhance our business community.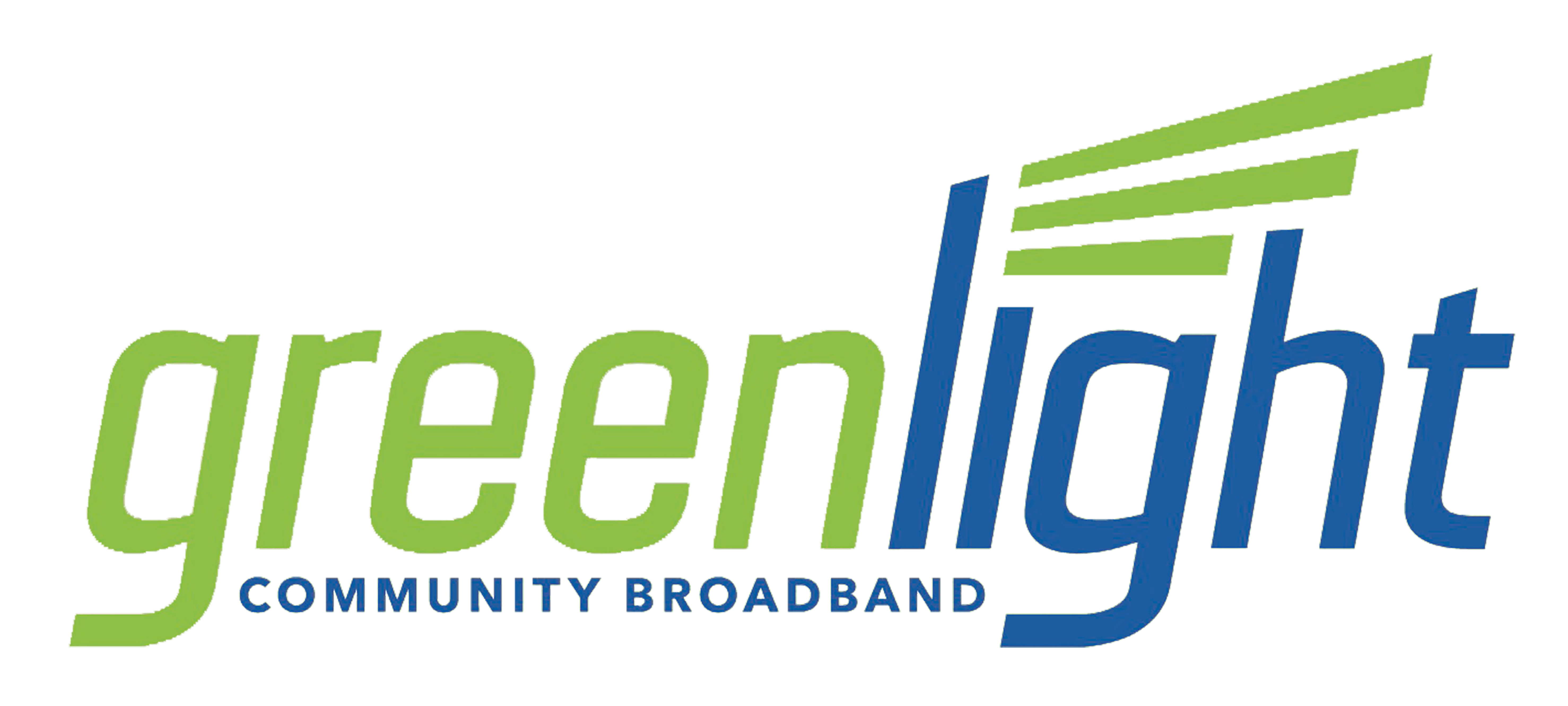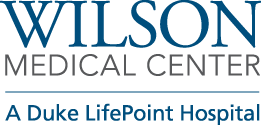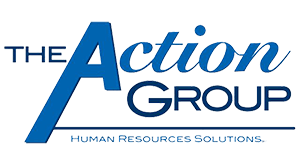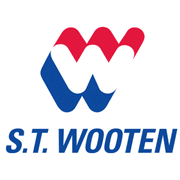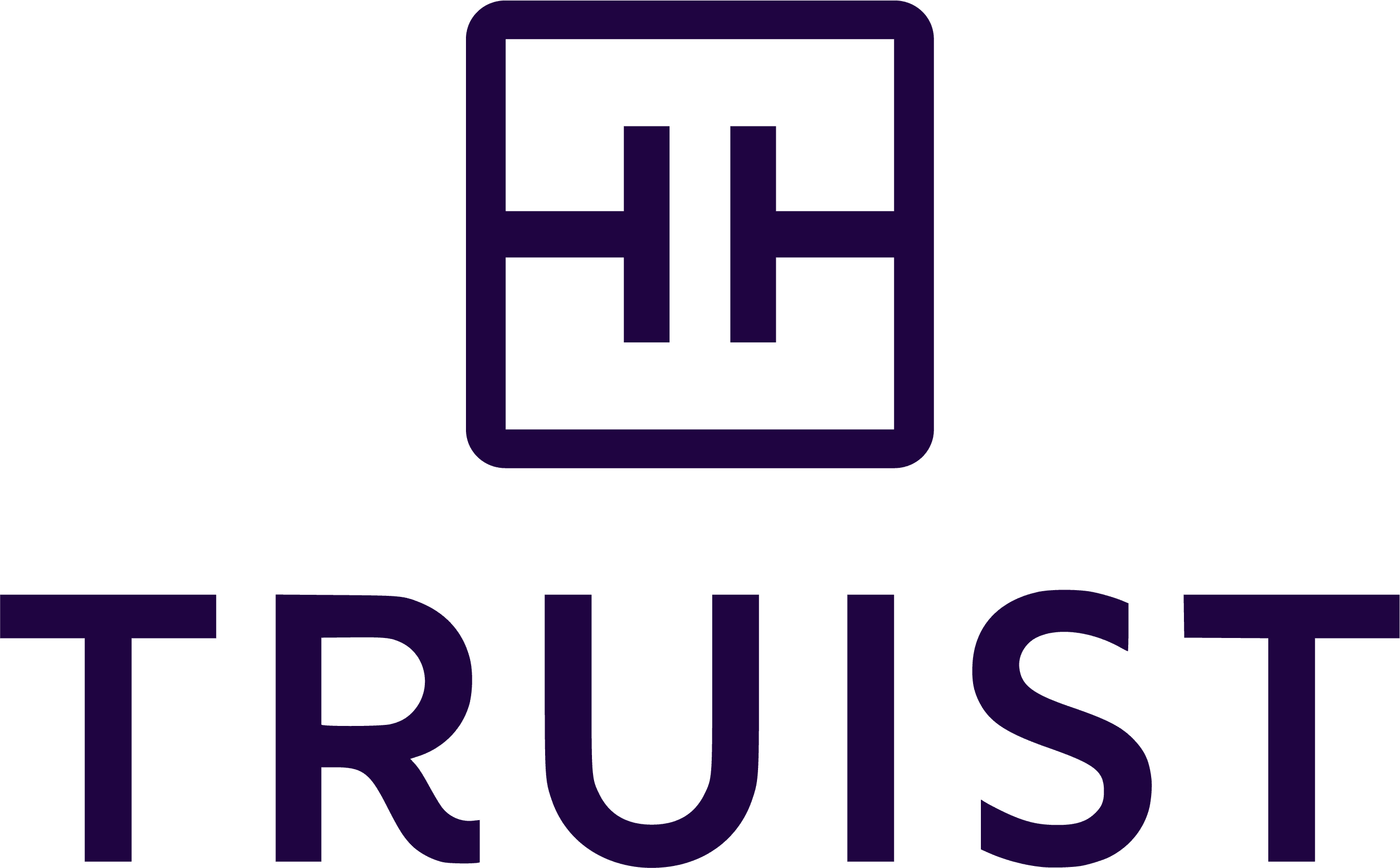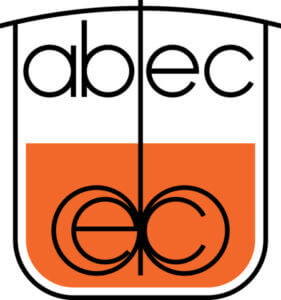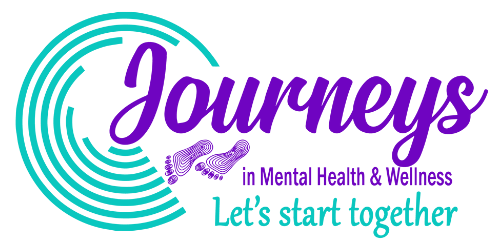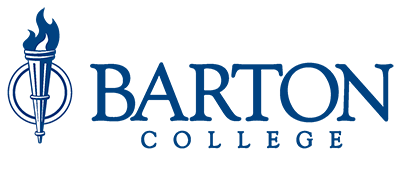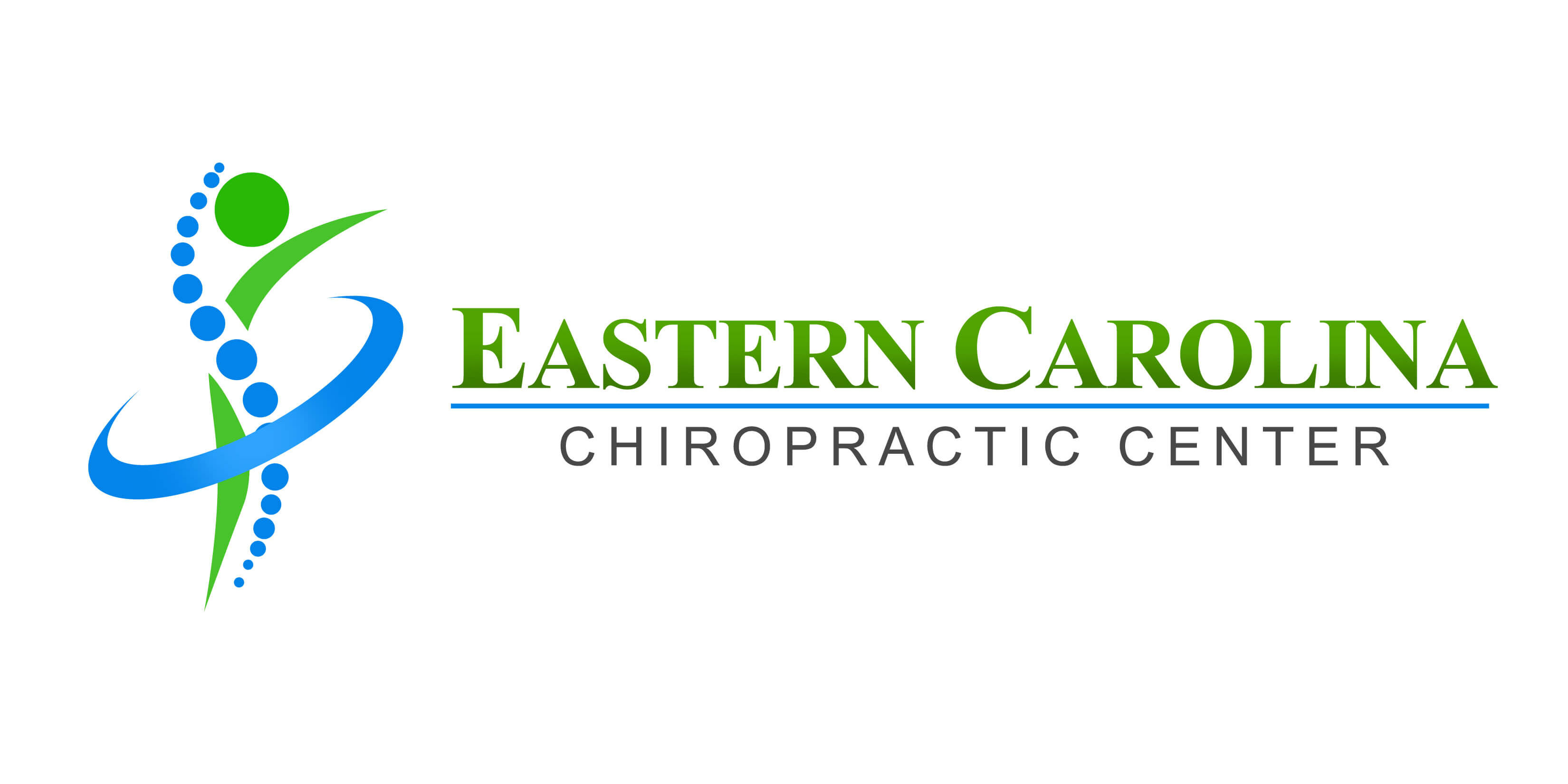 Alliance One International
Anchor Family Therapy
Centro at Pine Nash
First Citizens Bank
Hubert Vester Auto Group
Prime Media
Refresco Beverages
Smithfield Foods
State Farm Insurance - Chuck Finklea Agency
United Bank
Wilson Community College
Anita's Marketing
Carol Creech Promotions
Farris & Thomas Law
Garliss Roofing
Gentiva Hospice
Next Level Creative
Parkwood Village and The Landing
Professional Drug Screening Services
Schmidt Law
Signature Smiles Orthodontics
Southern Container Corporation
Spring Arbor of Wilson
Towe Insurance
United Way of Wilson
Watson Electrical
Want to become a Chamber Accelerator?
Click the Sponsorship Application to find out about our various sponsorship opportunities!