Your Chamber staff is a team of professionals who are committed to improving Wilson and enhancing your membership experience.  You can reach any of us by calling the Chamber at 252-237-0165, or scroll down to learn more about how we can help you.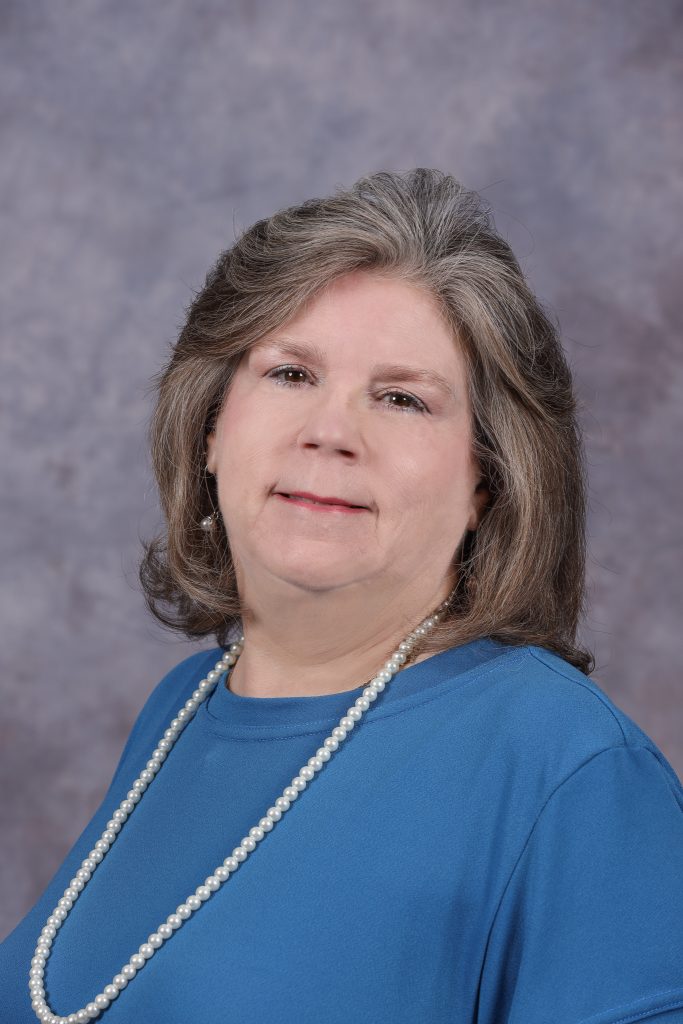 Nikita Allen is our Finance Manager, ensuring that the Chamber is a responsible steward of member investments.  Charged with the financial review and monitoring of all of our accounts, Nikita is able to respond to billing and invoice concerns related to your membership.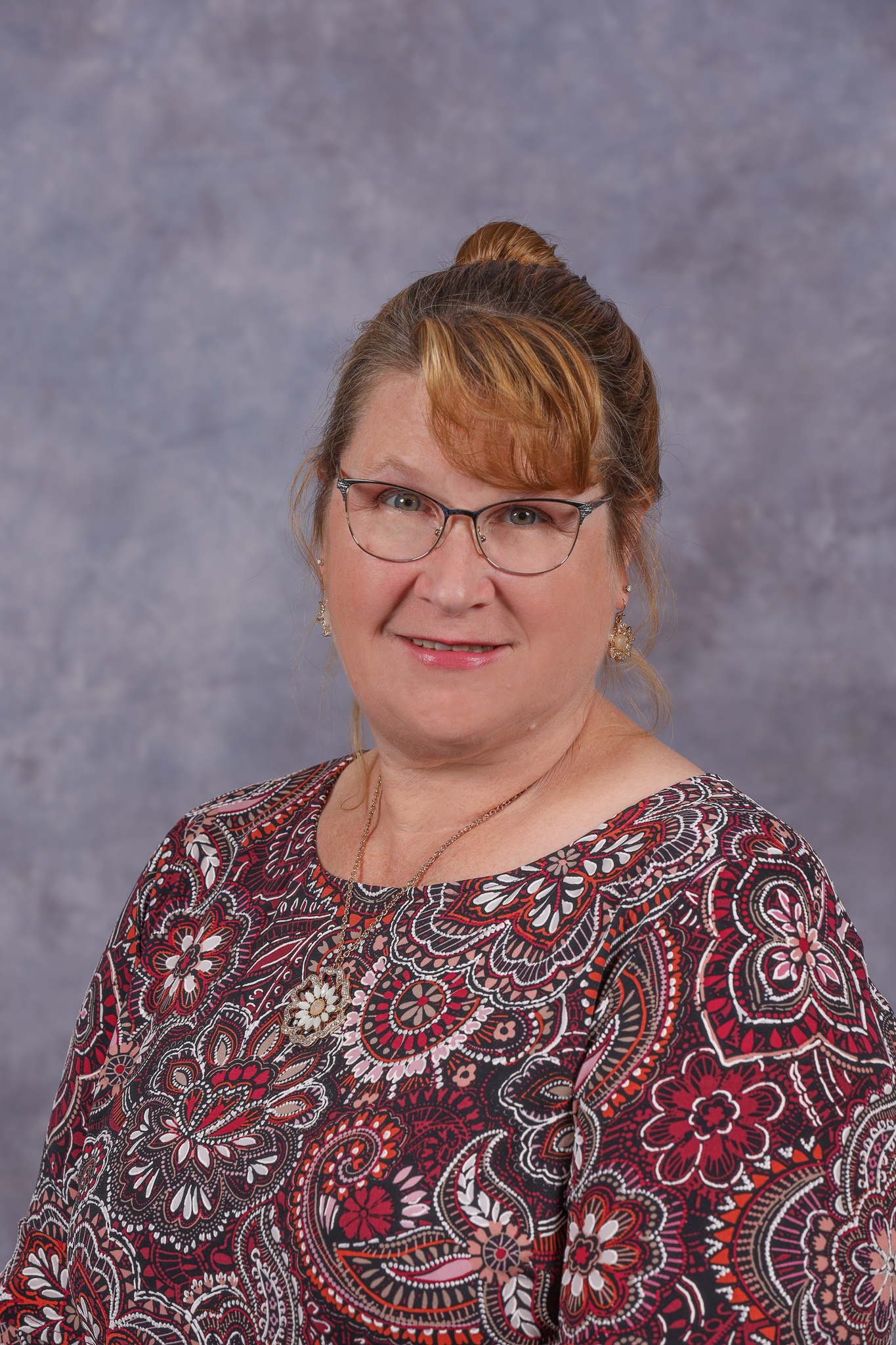 Gretchen Allen is the Chamber's Administrative Assistant, and is oftentimes the first person to greet visitors to the Chamber.  Gretchen is happy to assist those who need more information about our business community, or direct you to specific resources about the Chamber's programs and services.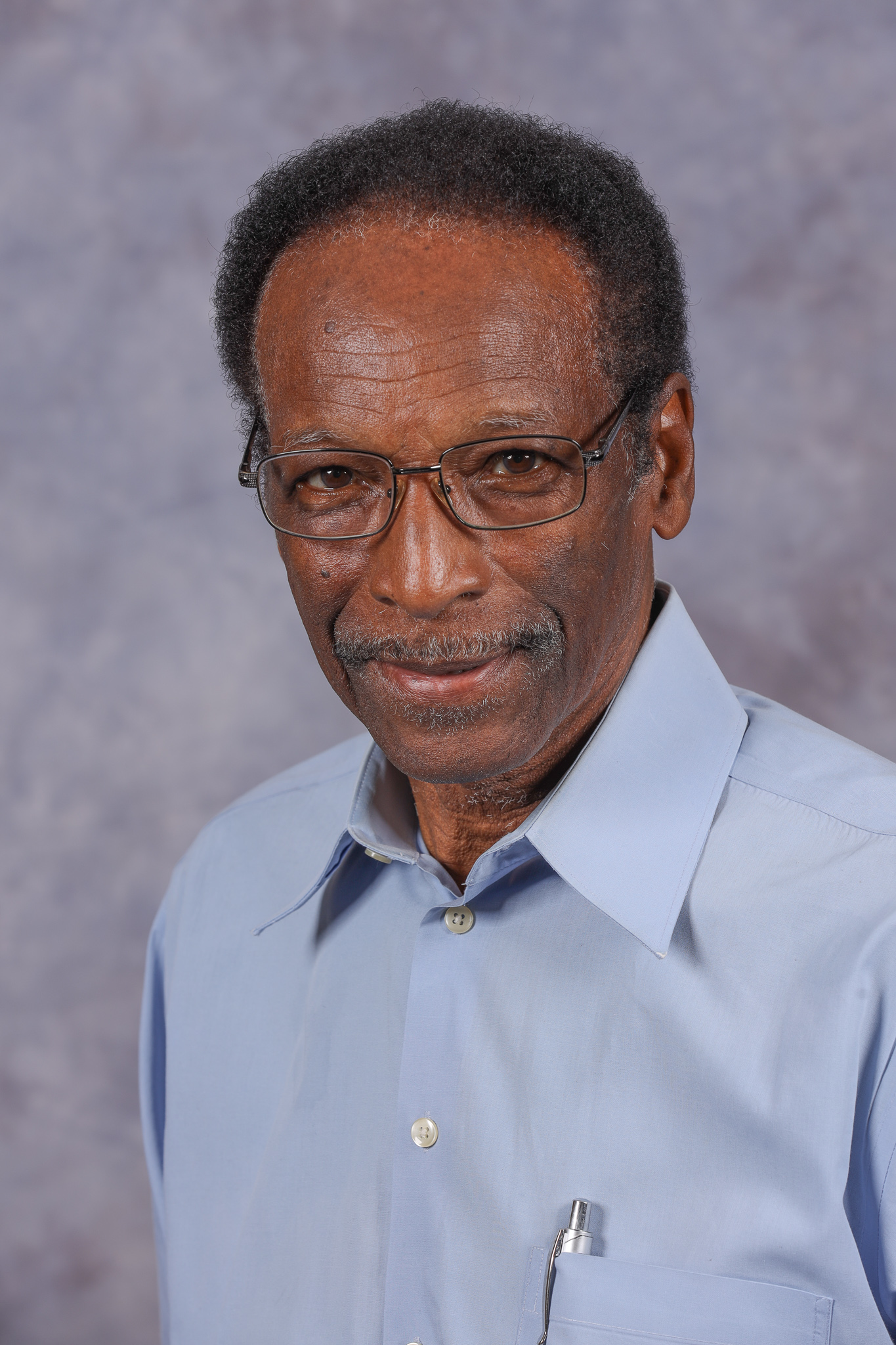 Herman Batts is our Facilities Maintenance Technician, who keeps the Chamber's physical plant in a safe, orderly, and attractive condition.  Membership in the Wilson Chamber of Commerce includes the ability to reserve our space in the heart of historic downtown Wilson for a variety of professional purposes.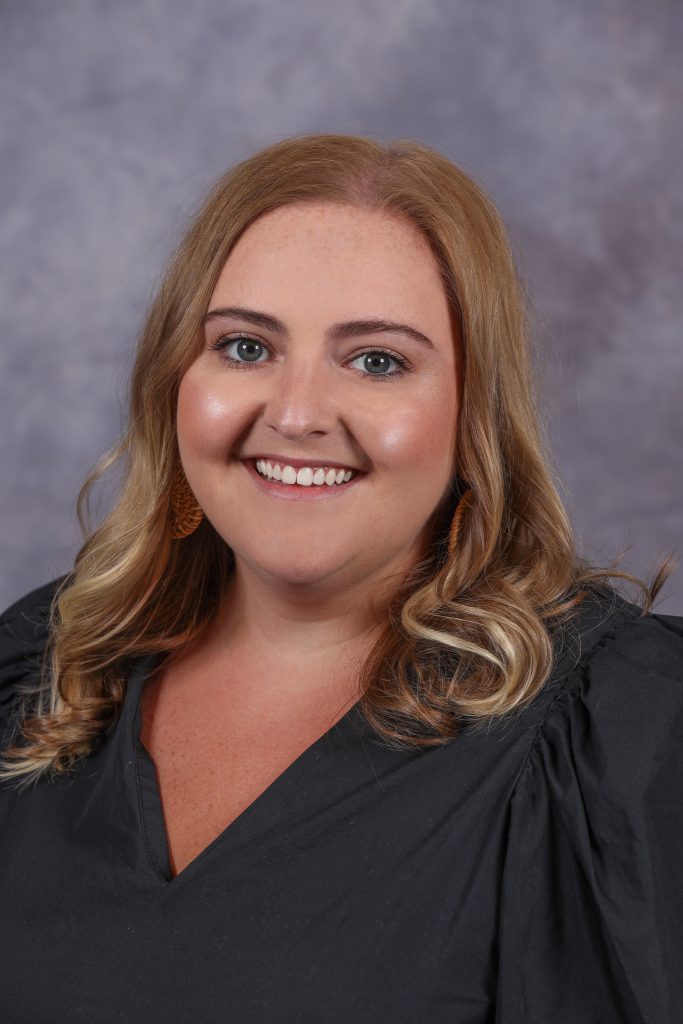 Lindsay Perry is our Marketing and Events Manager, connecting our members with a number of affordable marketing opportunities. Lindsay is able to guide our members to unique ways to promote their business - both print and digital - and is able to customize solutions based on the members need. Additionally, Lindsay leads events such as the Accelerated Networking Luncheon and our Public Policy Series.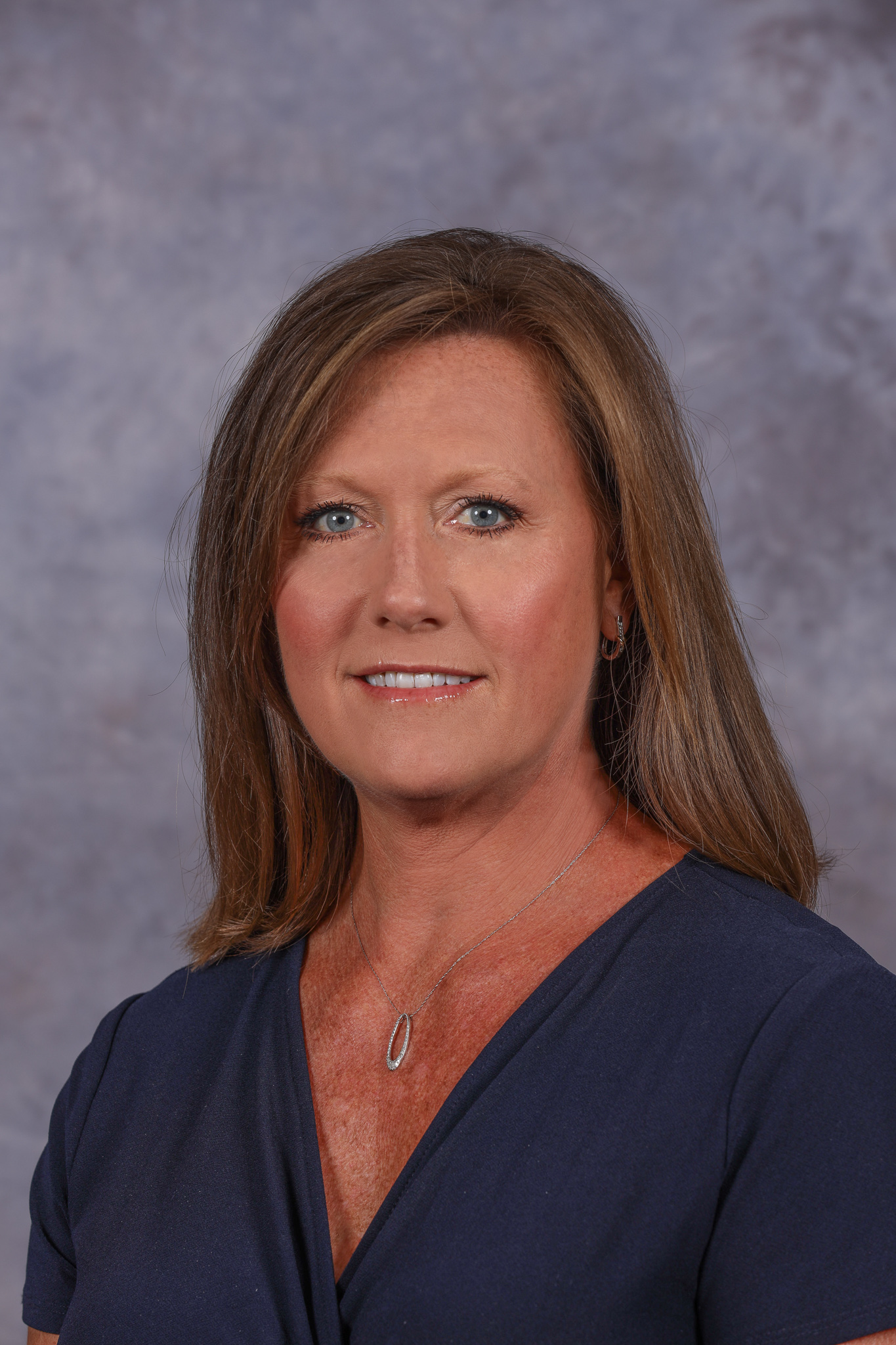 Rebecca Tew is the Chamber's Membership Services Manager, primarily responsible for recruiting new members and integrating them into our community of business professionals.  Additionally, Rebecca leads the development of the Wilson Spring Expo, and coordinates our popular Ambassadors program.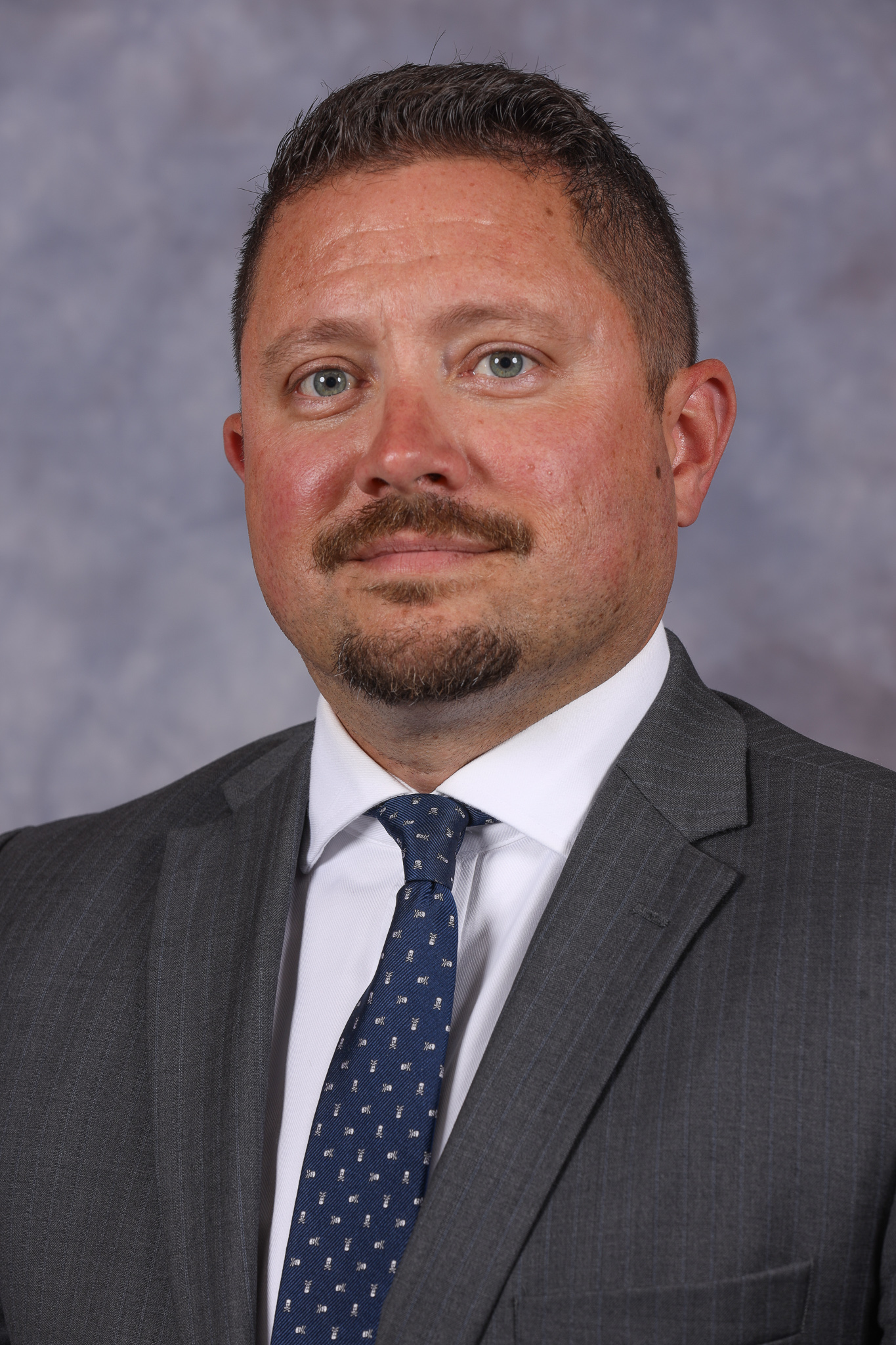 Ryan W. Simons is the President of the Chamber.  As chief executive officer, he directs the Chamber's program of work and reports to the Executive Committee.  Ryan also serves as a primary spokesman for the Chamber, communicating it's mission, vision, and values to a number of stakeholder groups.